Our Entire Staff is Fully Vaccinated From COVID 19
Welcome to Harborside Sport & Spine, Located in Jersey City, NJ
We specialize in pain management services, spinal decompression therapy, acupuncture, back pain treatment, chiropractic care, massage therapy, physical therapy and many more!
Call now for more information!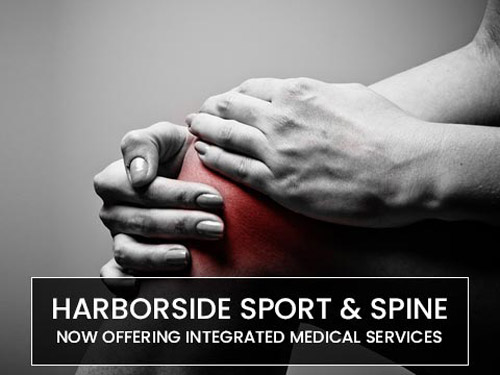 We serve patients from Jersey City NJ, Hoboken NJ, Weehawken NJ, West New York NJ, Guttenberg NJ, Secaucus NJ, Harrison NJ, Kearny NJ, Newark NJ, Belleville NJ, Lyndhurst NJ, East Orange NJ and Elizabeth NJ.
Our Entire Staff is Fully Vaccinated From COVID 19
OUR FEATURED SERVICES
5 STAR REVIEWS
"Very professional and friendly staff…

SERVICES PROVIDED
CHECK OUR SPECIALS
Complimentary Exam, X-Rays and Chair Massage, (Valued at $300)
When it comes to your health and well-being, you deserve to have choices available for your care. At Harborside Sport & Spine, we provide exceptional chiropractic and physical therapy services that can help you support your body's health from the inside out. Whether you have suffered an injury or are seeking to improve your mobility, our providers in Jersey City can offer you the healthcare and ongoing support you need to improve the way your body moves and feels every day.
Learn more by reading our questions and answers below and to see what other patients commonly ask!
An experienced physical therapist will provide you with exceptional insight into the purpose and mobility of your body, and how best to support its function. Your physical therapist can offer therapeutic techniques that will help to reduce inflammation and loosen scar tissue in damaged joints. They often use massage, ultrasound, and ice and heat therapy to promote healing. Physical therapy programs are designed specifically for each patient who requires PT services, so your therapist at Harborside Sport & Spine will take the time to get to know you, understand your body, and address your concerns by developing a personalized therapeutic plan. We provide care for patients who have back issues as the result of overuse, joint problems, and mobility issues that negatively impact their quality of life.
What does chiropractic care entail?
When you seek chiropractic adjustment, you will speak with a provider about the way your body functions on a typical day, so they can provide you with a therapeutic treatment plan that will address your mobility problems, and provide you with a better quality of life. A chiropractor will used targeted, controlled force to carefully move spinal joints in order to address alignment and mobility issues that can cause chronic pain. Improved spinal function can have a broad impact throughout the body because your spine is responsible for supporting every part of your body in its movement. When your spine and neck are properly aligned, it can reduce headaches and improve pain conditions related to sciatica, herniated discs, and other issues.
If you live in the Jersey City area and are seeking an experienced chiropractic or physical therapy provider, contact Harborside Sport & Spine today to schedule a consultation. We can help you reclaim your life from joint pain or mobility problems with a targeted therapeutic treatment plan.
PATIENT REVIEWS & FEEDBACK
PATIENT REVIEWS & FEEDBACK
Very professional and wonderful staff. They are very thorough and accommodating. Chris is fantastic! The staff all know your name and make you feel comfortable. Highly recommend Harborside…

Martha Galvis
Literally the best chiropractors in Jersey City. I don't have health insurance, so I was not looking forward to the crazy medical prices HOWEVER Harborside S&S's pricing is phenomenally cheap compared to the other offices I found…

Catherine Wenzel
Harborside Sport & Spine has an amazing, friendly, and extremely helpful staff. I came in with lower back pain from years of bad posture and over the course of just a few weeks of treatment my pain/soreness was much improved and manageable…

Anthony Vuono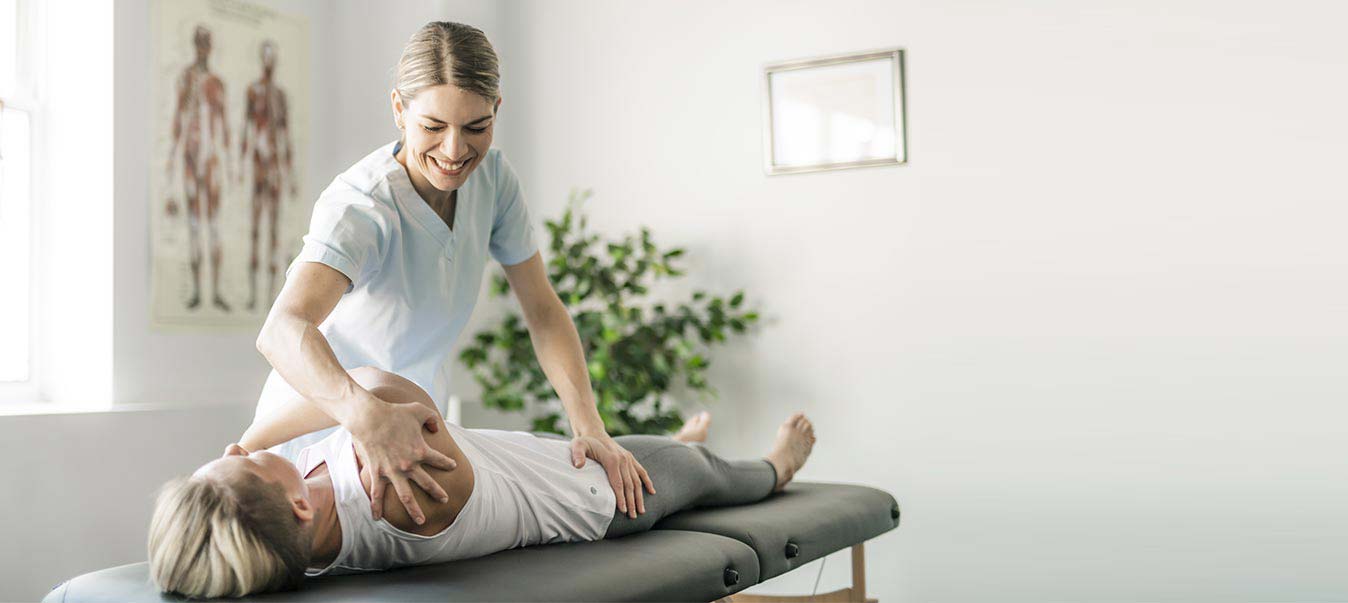 GET DIRECTIONS TO HARBORSIDE SPORT & SPINE
JERSEY CITY, NJ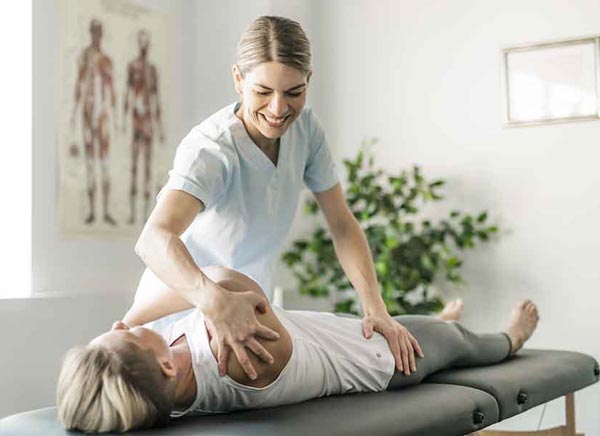 GET DIRECTIONS TO HARBORSIDE SPORT & SPINE
JERSEY CITY, NJ