Top Rated Chiropractor Questions and Answers
Our chiropractic clinic offers comprehensive rehabilitation services to help you relieve your back pain. For more details please contact Harborside Sport & Spine or book an appointment online. We serve patients from Jersey City NJ and surrounding areas.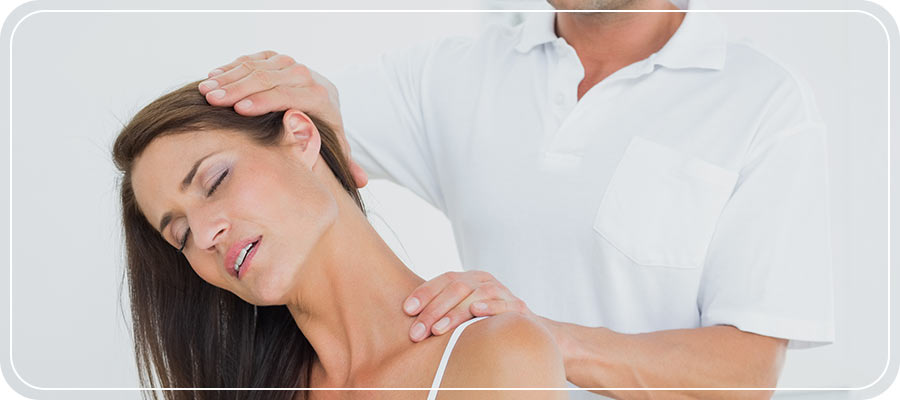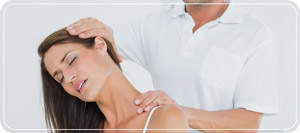 Table of Contents:
What is subluxation?
What are the most common modalities used by chiropractors?
What types of conditions can chiropractors treat?
When you suffer with chronic pain or mobility issues, it can make it difficult to work effectively or maintain a healthy social life. At Harborside Sport & Spine, we offer a comprehensive variety of important treatment options that can provide exceptional relief from many chronic problems without invasive procedures. If you have considered pursuing chiropractic care to address your pain condition, we offer our patients access to the best chiropractors in the area, so you can find relief from pain and improve your mobility.
What is subluxation?

Subluxation is one of the primary physical issues that chiropractors address. Using physical manipulation, your chiropractor can improve misalignment or partial dislocations that may be causing chronic pain or mobility issues. Subluxation can impact your spine, shoulders, and other joints. Some symptoms of subluxation can include pain, swelling, numbness, restricted mobility, and tingling. When subluxation is present and is left untreated, it can lead to long-lasting pain and other complications. By receiving treatment from an experienced chiropractor, you can restore your natural anatomically correct alignment, which will improve the way your body feels and moves.
What are the most common modalities used by chiropractors?

While many of us may think of manual spinal and neck manipulation when we think of chiropractic work, that is only one piece of what an experienced chiropractor can provide. Your chiropractor will also be able to provide you with specific recommendations for at-home exercises that will help strengthen important muscles of the body while improving flexibility and stability. Chiropractors also perform soft tissue therapy that can provide important therapeutic improvements to tendons, muscles, and ligaments. Many chiropractors also use transcutaneous electric nerve stimulation (TENS) units as part of their therapeutic treatments. At Harborside Sport & Spine, our chiropractors work to partner with their patients in order to build a healthy relationship that will ensure you receive the best recommendations based on your body's specific needs.
What types of conditions can chiropractors treat?

The most common conditions treated by chiropractors include subluxation, chronic back pain, herniated discs, sciatica, neck pain, and migraines. Chiropractors often provide ongoing care for athletes who have sustained injuries while training. Chiropractors can also often provide relief for patients with injuries or conditions that impact their soft tissue and joints. Beyond manual manipulation, your chiropractor can also offer lifestyle suggestions that will help you modify your daily routine to ensure your continued health and well-being. They can also provide insight into healthy habits including exercise and nutrition information that may be important while you recover from an injury. In today's world, where we increasingly rely on technology as part of our daily life, most of us can benefit from taking the time to improve our posture. Spinal alignment can have a broad impact on the health of the rest of your body and speaking with a chiropractor about your skeletal function can help you improve your posture as well as potentially related chronic pain symptoms.

If you are looking for the best chiropractor in the Jersey City, NJ area, contact Harborside Sport & Spine today to schedule a personalized chiropractic consultation to discuss your symptoms. We will proudly design a customized chiropractic treatment plan intended to help you care for your body from the inside out. We serve patients from Jersey City NJ, Hoboken NJ, Kearny NJ, Newark NJ, Belleville NJ, Lyndhurst NJ, East Orange NJ and Elizabeth NJ.