About Harborside Sport & Spine in Jersey City, NJ
Meet Our Providers Here at Harborside Sport & Spine! We Are Ready to Help You Feel Better. Call Us Today for More Information or Simply Request an Appointment Online.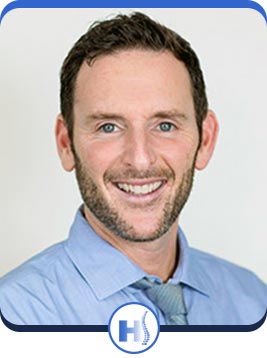 DAVID SYLVESTER, DC
Dr. Dave Sylvester is the Clinic Director of Harborside Sport & Spine, and has been in private practice for 20 years. He received his Bachelors Degree from Rutgers University and his Doctorate in Chiropractic from Life College in Atlanta, GA. Prior to Harborside Sport & Spine, which he founded in 2006, Dr Dave has the experience of a multifaceted sports medicine practice in Manhattan working alongside others Chiropractors, Medical Doctors, and Physical Therapist who specialize in Physical Medicine and Rehabilitation. Dr Dave's primary focus is in the non-surgical treatment for musculoskeletal conditions. As a Board certified Chiropractic Physician his areas of expertise include: disc and nerve injuries, sports injuries as well as migraine headaches and Regenerative Medicine.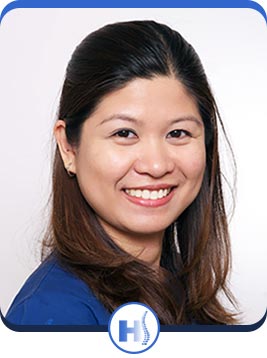 LETTY SANTOS, PT
With 20 years experience, that ranges from hospital setting to private out-patient rehab. Letty has seen it all, and she continues to deliver high quality care with a smile. She is certified in ergonomic specialties and Kinesio taping, skilled in McKenzie technique for lower back and neck.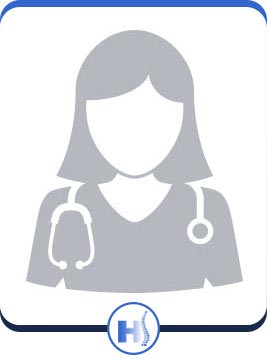 TRACY SHANNON, FNP-BC
Tracy Shannon, FNP-BC Tracy is a licensed Family Nurse Practitioner in both NY and NJ with over 15 years of experience in acute care and outpatient settings. She received her Master's degree (MSN) from Mercy College in NY, and subsequent board certification in Family Health (FNP-BC) by the American Nurses Credentialing Center (ANCC). Tracy specializes in the comprehensive, whole-person approach to Pain Management and Regenerative Medicine. She has advanced training and certification in Holistic Nursing from the American Holistic Nursing Association. Her areas of expertise include trigger point injections, joint injections, as well as IV nutrition therapy for increased vitality and improved quality of life.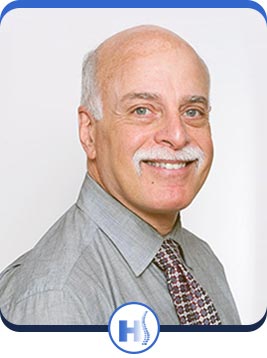 GARY FILZER, DC
Doctor Gary Filzer, staff chiropractor at Harborside Sport & Spine, licensed in New York and New Jersey has been in practice for nearly 30 years. Dr. Filzer earned his Bachelors Degree from Case Western Reserve University in Cleveland, Ohio and his Doctor of Chiropractic Degree from Palmer College of Chiropractic in Davenport, Iowa. Dr. Filzer has had diverse experience in the field of chiropractic, from owning his own practice for 13 year to working in multi-specialty offices, and family practices. That experience has helped him become a seasoned practitioner, treating a variety of conditions. Dr. Filzer has had advanced training in soft tissue modalities and radiologic interpretation.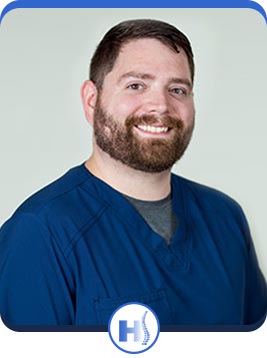 WILLIAM HEDGEPETH, DC
Dr William Hedgepeth is a graduate of New York Chiropractic University class of 2014. Dr. Will initially started practicing in Philadelphia, PA where he worked with patients on conditions ranging from sports injuries, repetitive stress conditions, motor vehicle accidents, to overall health and wellness. Dr. Will believes it is not only important to alleviate pain, but to prevent it. He feels passionate about rehabilitating the muscles and integrating a comprehensive approach to healthcare.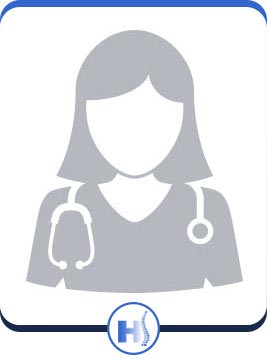 PAULYN LOW, D.AC
Paulyn is a national board certified Doctor of Acupuncture licensed in the state of New Jersey. She also holds a Diplomate of Acupuncture from the National Certification Commission for Acupuncture and Oriental Medicine (NCCAOM). She strives to help patients achieve balance and promote healing and recovery holistically in conjunction with integrative therapies.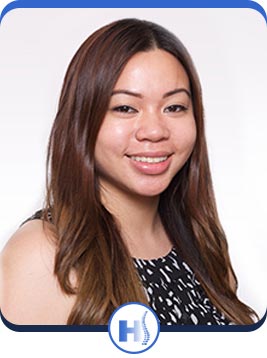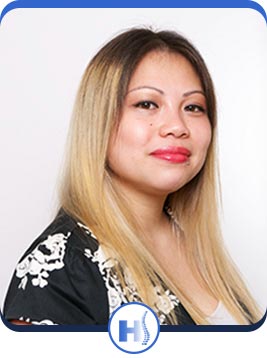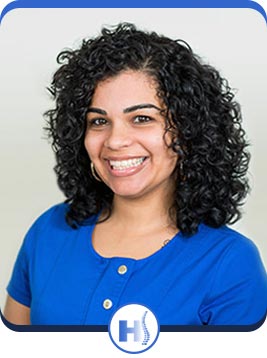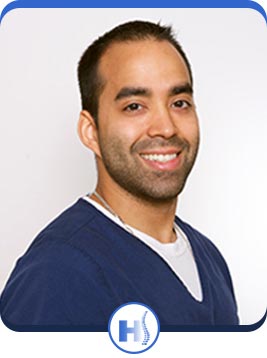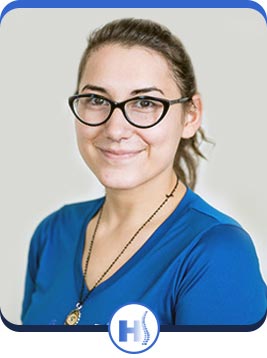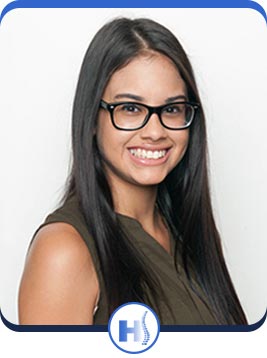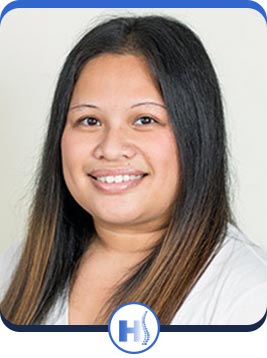 CHERYL
INSURANCE DEPARTMENT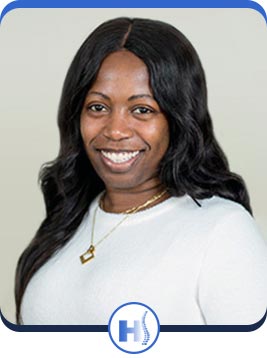 MARIE
INSURANCE DEPARTMENT