Physical Therapist in Jersey City, NJ
Harborside Sport & Spine Specializes in Physical Therapy in Jersey City, NJ. For More Information Call Us Today or Simply Request an Appointment Online. We Are Open 6 Days a Week.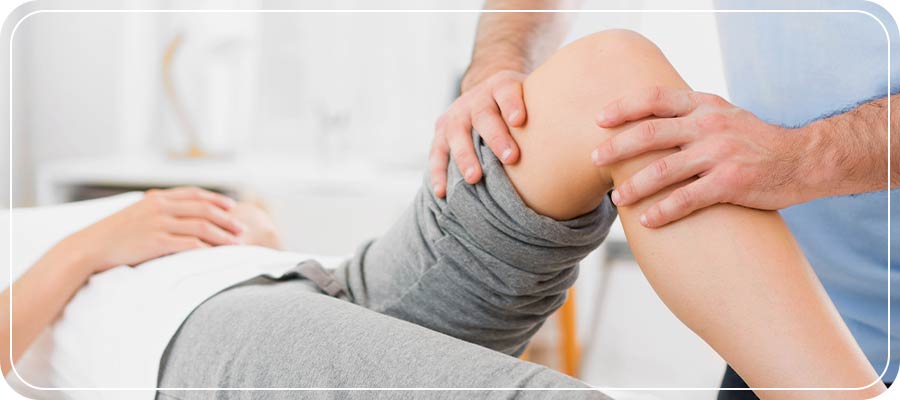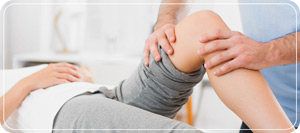 Physical therapists play an important role in the diagnosis and management of movement dysfunction in patients who have sustained an injury or who have chronic conditions that can impact their mobility. A good physical therapist can help restore and promote optimum function in their patients, and a great PT will provide information and tools that can prevent impairment progression and help maintain ideal function of the body for years to come, even if their patient is no longer in their care. At Harborside Sport & Spine, we are proud to offer physical therapy services for patients of all ages in and around Jersey City, NJ.
Physical therapists are an essential component of healthcare. They are an unsurpassed resource for patients who are striving to improve their mobility and reduce chronic pain as the result of certain dysfunctions in their body. Whether the issue is the result of an accident or a chronic medical condition, physical therapists can provide important insight into the mechanics of the body. By improving alignment and function, PTs can help their patients reduce their pain, break down scar tissue, and cultivate more natural movement of the joints and spine.
The relationship between a patient and their physical therapist is incredibly important. Physical therapists will often be in very close contact with their clients, manually adjusting their bodies and helping them with massage or stretching techniques. When looking for a PT, you want to find one that can not only provide the exceptional physical intervention necessary in order to improve your condition, but also one that you can feel comfortable with. Working against your body in order to improve it can often put you in a vulnerable position, so you deserve to have a physical therapist you can trust and with whom you feel comfortable enough to ask any questions you may have about your body and its function.
At Harborside Sport & Spine, our highly-trained and certified physical therapists offer a range of PT options for patients seeking to improve their mobility and reduce pain. We provide active and active assistive range of motion to help patients build strength in injured areas of the body, gait training to help you make adjustments to your stride in order to support optimal alignment in the body, isometric training to strengthen muscles without using injured joints, posture training, soft tissue mobilization, and many other techniques. Each body is unique, and our physical therapists understand that every patient they see will require an individualized approach to their treatment in order to heal as quickly and efficiently as possible. We are not interested in simply dispensing baseline information so that we can move patients in and out of our practice quickly, we are dedicated to helping each of our patients achieve their mobility goals and live a better life.
If you live in the Jersey City area and are looking for a qualified physical therapist who can help you attain optimum mobility while reducing pain sustained from an injury or other medical condition, call Harborside Sport & Spine. Our physical therapists are committed to your comfort and success, and will work with you to ensure you and your body leave our practice feeling better than ever before. Call us today to schedule your first appointment.