Chiropractor Doctor in Jersey City, NJ
Are you looking for a chiropractor near you in Jersey City, NJ? Harborside Sport & Spine offers chiropractic services including chiropractic care, physical therapy, acupuncture, spinal decompression, and massage. For more details please call us or book an appointment online.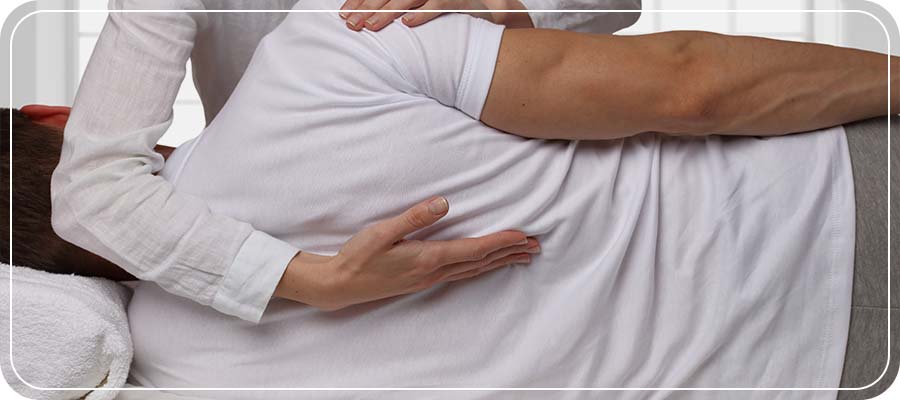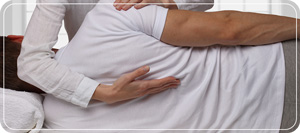 Are you suffering from a recent or long-term physical injury, feeling extra pain during your regular activities, or just exhausted after a normal workout? At Harborside Sport and Spine's Chiropractor and Physical Therapy, we understand that it can be difficult sometimes to recover from an injury or to just do life's regular tasks. It can be even harder to find the right people to help you understand what's going on and get you through it all. That's why Harborside Sport and Spine is here to aid you in your recovery and help set up a plan to get you healthy again, all while being affordable, accessible, and ready to work with your schedule
You will know that you are in the best possible hands once you come to meet our team of board-certified doctors and chiropractic physicians. Each of our team members has extensive training in chiropractic care, physical therapy, acupuncture, spinal decompression, and massage; all ranging from 8 to 30 plus years of experience in their perspective fields. If you decide to join our family here at Harborside Sport and Spine, your doctor will be with you through every step of your recovery from initial consultation to clean bill of health. We make it our job and priority to make sure you get what you need.
Our office is located near the waterfront side of Downtown Jersey City, right on the corner of Montgomery and Washington St. across from the local post office and next to Buddy Whos restaurant. We are also just up the street from J Owen Grundy Park and the Hudson River, with stunning views to South Manhattan, NY.
Once on site our team will warmly greet you, help you with any necessary forms, and get you ready for your consultation. During your consultation, our doctors will perform an examination, take X-rays if needed, and then discuss the results and what best program you need to get you healthy again. To stay affordable we take most insurance plans as well as workers comp and auto accident cases. We also understand that time can be a tough issue which is why we offer the "10 minute Promise" where so long as you are on time for your appointment, we will get you seen by one of our doctors within 10 Minutes. And to top it all off our office offers regular changing specials from Complementary exams to chair massages.
We here at Harborside Sport and Spine welcome you to please call us to set up your first consultation if you feel that we are the right place to help you and your body feel better and stay healthy. If you have any other questions or concerns regarding our practice or your personal health, please don't hesitate to contact us. We very much look forward to meeting you and helping change your life for the better. We serve patients from Jersey City NJ, Hoboken NJ, Kearny NJ, Newark NJ, Belleville NJ, Lyndhurst NJ, East Orange NJ and Elizabeth NJ.