When Should You See a Chiropractor?
Living with pain might seem like your reality right now, but it really doesn't have to be. A quality chiropractor could help you a great deal, and the best way to find out is to see one for a simple consultation. You can do this here at Harborside Sport & Spine. Reach out to us today or read on to learn more about the kind of care we have to offer here and when you should come see us in Jersey City, NJ for help with your pain.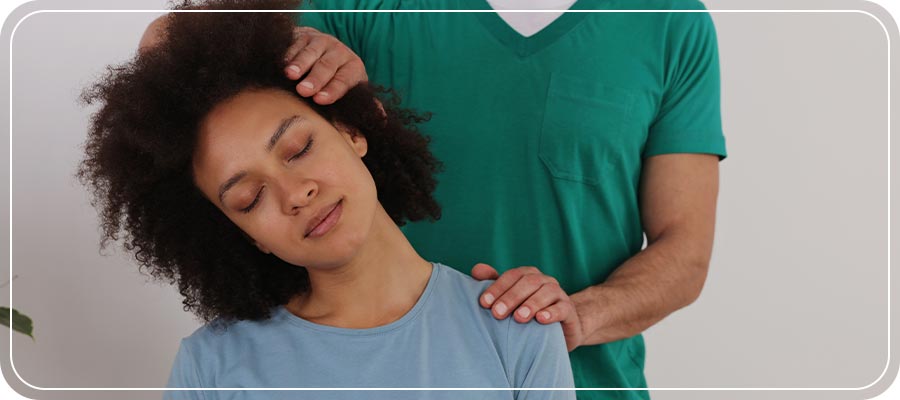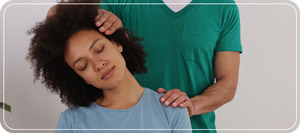 Table of Contents:
So when should you see a chiropractor?
How can a chiropractor help me with my pain?
Where can I find a chiropractor near me?
So when should you see a chiropractor?

Maybe you suffered an injury a while ago and are in pain, or perhaps you're still suffering the chronic effects of an injury a long time ago. You might just be struggling with mobility and are not sure why. In any of these cases, you may benefit from seeing a chiropractor.

Injuries due to car accidents, sports accidents, and other incidents could be treated by a chiropractor, and so can chronic conditions like sciatica, back pain, neck pain, and others. For many patients, chiropractic treatment works when traditional treatments haven't, so if you've tried other treatments, and they just haven't helped you, then it might be time to see a chiropractor.

Even if you don't have a chronic condition or an injury, you could still benefit from seeing a chiropractor. Their work can be therapeutic for some patients, and you might find you're one of them! If you struggle at work or at home with repetitive or straining movements, or if you constantly find yourself sitting in a single position for extended periods, then you may find chiropractic work especially therapeutic. Or if you're an athlete who trains regularly and requires a lengthy recovery time, chiropractic care can benefit you similarly.
How can a chiropractor help me with my pain?

The work of a chiropractor entails the gentle manipulation of your spine. This can help to treat dysfunction in the musculoskeletal system and improve your gait and posture. Chiropractic treatment is both natural and effective, and can optimize your mobility and functionality. The primary goals a chiropractor has are to improve your pain and your mobility.

An adjustment from a chiropractor can relieve ankle pain, knee pain, neck pain, shoulder pain, lower back pain, migraines, headaches, sciatica and other common issues. Here at Harborside Sport & Spine, an adjustment from one of our certified chiropractors may entail:

● Safe and gentle mobilization and manipulation of your spine or problematic joint
● Taping and/or bracing a problem joint to prevent further complications or injury
● Exercises that are rehabilitative and can reduce stress on the body
● Recommendations for lifestyle changes, like changing your diet, to reduce weight, if applicable
● Therapy for soft tissues
● Massage

Before we treat our patients, however, we want to understand them and their needs well. We gain this understanding in a simple consultation at our clinic. During this consultation, one of our chiropractors will take a look at your medical history, your history of pain/chronic conditions, your current symptoms, and your lifestyle. The chiropractor might also want to perform a physical exam.
Where can I find a chiropractor near me?

You'll find a quality chiropractor right here at Harborside Sport & Spine. We're located at 75 Montgomery Street, Suite 603 Jersey City, NJ 07302, and we're available to you 6 days a week. To learn more about us and our team of chiropractors, or to book your consultation with us, call us today. Alternatively, you can book an appointment with us online.

We'd like to hear from you for any reason, so don't hesitate to get in touch today if you believe you could benefit from seeing one of our chiropractors for your pain! We serve patients from Jersey City NJ, Hoboken NJ, Kearny NJ, Newark NJ, Belleville NJ, Lyndhurst NJ, East Orange NJ and Elizabeth NJ.