About Dr. David Sylvester, DC in Jersey City, NJ
Dr. David Sylvester, DC Specializes in Chiropractic, Physical Therapy, Acupuncture Treatments & Massage Therapy. For More Information Call Us Today or Request an Appointment Online.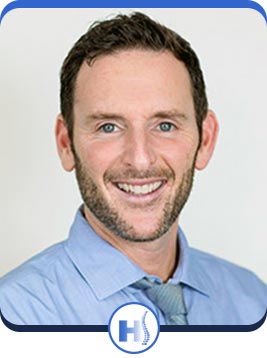 DAVID SYLVESTER, DC
Dr. Dave Sylvester is the Clinic Director of Harborside Sport & Spine, and has been in private practice since 2002. He received his Bachelors Degree from Rutgers University and his Doctorate in Chiropractic from Life College in Atlanta, GA. Dr Dave served as the Lead Chiropractor at Wall Street Physical Medicine & Rehabilitation in Manhattan, NY from 2002-2005. He has brought his experience from a multifaceted sports medicine practice to Harborside Sport & Spine. Dr Dave specializes in non-surgical treatment for musculoskeletal conditions. As a Board certified Chiropractic Physician his areas of expertise include: disc and nerve injuries, sports injuries as well as migraine headaches.