5 Questions to Ask Your Physical Therapist
If you are searching for a physical therapist near you in Jersey City, NJ, look nowhere else and visit Harborside Sport & Spine to receive treatment from our professional therapists. For more information

call us

or book an appointment online.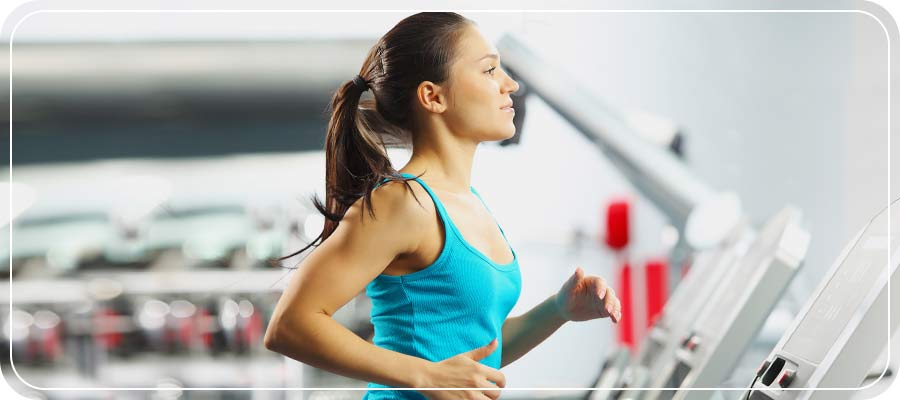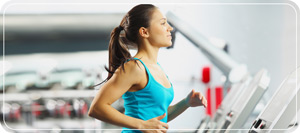 Table of Contents:
What is physical therapy?
How can physical therapy help me?
What happens in a therapy session?
What conditions can be treated with physical therapy?
Do you offer Physical Therapy in Jersey City NJ?
What is physical therapy?

Physical therapy is a form of healthcare that aims to promote, maintain and restore physical health under the direction of a physical therapist. Physical therapists provide their patients with physical exams, physical education, diagnosis, prognosis, physical intervention, rehabilitation, health promotion, and disease prevention.

The goal of physical therapy is to give individuals the treatment and tools needed to perform the physical activities that are part of their daily lives through preventative and rehabilitative methods. Physical therapists can not only help patients to recover from an illness or injury that has impacted their physical ability, but they are also able to work with their patients on preventative measures such as stretching and strength building to avoid injuries from happening. Physical therapists can work with athletes, both amateur and professional, as well as everyday people.
How can physical therapy help me?

Physical therapy has many ways of helping you. If you are currently injured or recovering from an injury or surgery, a physical therapist can help you restore the flexibility, mobility, and strength to the area of injury. They are also able to provide some types of therapy applications such as massage and acupuncture. Physical therapists can also help you with preventative treatment in order to decrease your risk of getting injured as a result of physical activity.

They are able to assess your overall physical strength and mobility to determine if there are any existing conditions that could be affecting you or that would increase your likelihood of injury. From there they can build you out a plan that will include a combination of stretching and mobility exercises, as well as strength training exercises. This will ensure the body has the strength, flexibility, and mobility to handle your day-to-day tasks easily.
What happens in a therapy session?

Each therapy session will be slightly different and will be dependent on your reason for visiting. Your initial session will be focused on what brought you to physical therapy, asking questions about your lifestyle, existing medical conditions, previous injuries, and anything else that will affect your physical health. It will also involve a physical exam to assess your overall physical fitness and determine any opportunities for improvement.

From that point on, the sessions will focus on your treatment and guide you through your exercises and stretching, observing your movements to monitor improvements or areas that need additional work, and additional therapies such as massage or acupuncture as needed to be provided, the physical therapist is trained in these techniques.
What conditions can be treated with physical therapy?

Physical therapy can be used to treat a wide range of conditions, most likely many more than what most people think of when they hear the words physical therapy. The injuries commonly associated with physical therapy treatment include sprains and strains, sports injuries, injuries caused by car accidents, back pain, muscle pain, head and neck pain, pain and muscle weakness due to surgery, tendonitis, and overuse injuries, and knee injuries. However, physical therapy can also help with the treatment of chronic pain, nerve impingement and pain, arthritis, balance dysfunctions, osteoporosis, chronic headaches, sciatica, plantar fasciitis, concussions, neurological disorders, TMJ syndrome, and carpal tunnel syndrome. Physical therapy treatment does not usually require a referral from a physician, so if you are experiencing any type of pain, give us a call to see how we can help you.
Do you offer Physical Therapy in Jersey City NJ?

Yes, Harborside Sport & Spine offers physical therapy treatment to individuals in and around the Jersey City area. Our physical therapists offer postural corrections, therapeutic exercises, pain management, and manual therapy as required by our patients for their preventative and rehabilitative needs.

For more information or to find out how our team of experts can help you, book an appointment or give us a call. We will be happy to meet with you to discuss your concerns or needs and figure out how we can get you moving comfortably. New and Existing Patients, please call us. We serve patients from Jersey City NJ, Hoboken NJ, Weehawken NJ, West New York NJ, Guttenberg NJ, Secaucus NJ, Harrison NJ, Kearny NJ, Newark NJ, Belleville NJ, Lyndhurst NJ, East Orange NJ and Elizabeth NJ.