How Often Should I See A Physical Therapist?
If you think you need to see a physical therapist, come to Harborside Sport & Spine. Our professional therapists will be pleased to serve you. For more information, call us or book an appointment online. We serve patients from Jersey City, NJ and surrounding areas.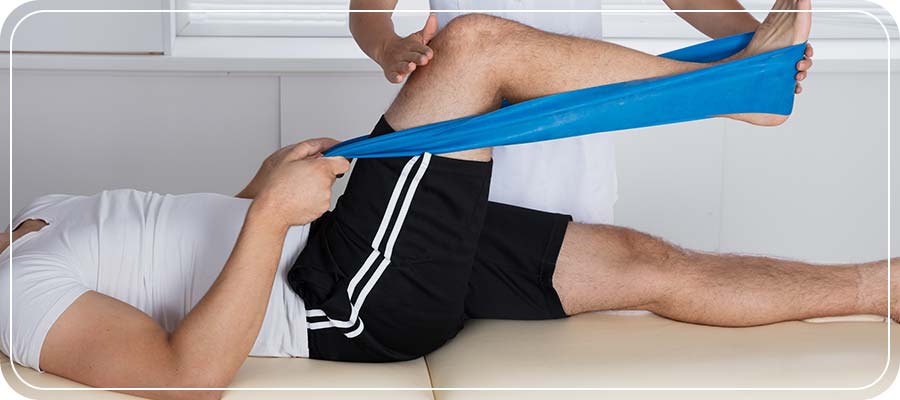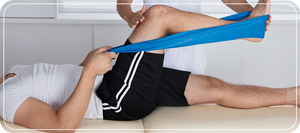 Table of Contents:
How often do you have to do physical therapy?
How many hours do physical therapists work weekly?
What happens if I skip a day of physical therapy?
How long is a physical therapy session?
How often do you have to do physical therapy?

At first, when you start physical therapy for a condition or an injury, you may need to go in for a physical therapy appointment on an average of 2 to 3 days per week, which is standard. One may have to go in more frequently or less frequently than another patient, as it all depends on the severity of the issue of why they are going in for physical therapy in the first place. Two to three sessions of physical therapy each week which includes exercise, movement as well as stretching and strengthening have proved to be some of the most successful times for recovery with the range of motion and strength when it comes to helping a condition, accident, surgery, or disease/disorder.
How many hours do physical therapists work weekly?

Depending on which clinic you go to, will depend on the hours of availability, as well as the number of hours a specific physical therapist may work. Typically, physical therapists work on an average of four ten-hour days starting at varying times. The varying times are to allow patients who may not be able to visit earlier during the day, still get in for a physical therapy appointment when they have availability

At Harborside Sport and Spine in Jersey City, NJ, we have availability Monday 10:00 AM to 7:30 PM, Tuesday, Wednesday, Thursday from 10:00 AM to 8:00 PM, Friday from 10:00 AM to 7:00 PM, and Saturday from 9:00 AM to 1:00 PM.
What happens if I skip a day of physical therapy?

We understand things come up, and you may need to re-schedule an appointment or completely cancel an appointment. However, before you go ahead and delay another physical therapy appointment, it is best if you understand all the problems that can be associated with delaying your physical therapy appointment.

1. Worsening symptoms
Physical therapy allows you to get treatment for many negative symptoms, as physical therapy uses techniques and support systems to help strengthen the body. By delaying, you can have more days of discomfort and lose the progress you were seeing.

2. A decrease in the success of your treatments
Your body responds better to the treatment when you go in during the early stages, this is due to less degeneration and the body is more receptive to the strength training exercises.

3. Expensive
Delaying physical therapy can become costly in the long run, this is due to physical therapy providing a decreased likelihood of needing surgery in the future if you continue with regular physical therapy appointments.

4. Emotional as well as mental effects
Emotional and mental health are connected. If you are in a regular state of pain and discomfort, you can suffer from other issues like anxiety, depression, etc.

5. You only have one body
You can't buy a new body, you only have one, so it is best to take care of it now when it will respond positively to physical therapy treatments.
How long is a physical therapy session?

Patients who are visiting for their first time will have the longest appointment, as the physical therapist will need to go through a consultation session of the appointment, then provide the physical therapy part of the appointment. The first appointment can range anywhere from 30 to 60 minutes or longer depending on the areas that need work and what issues you have come in for.

Thereafter, your physical therapy session will range from 25 to 30 minutes, the main reason is this will depend on the patient's progression of their injury, condition, pain, etc. Contact Harborside Sport and Spine today to learn more! We serve patients from Jersey City NJ, Hoboken NJ, Weehawken NJ, West New York NJ, Guttenberg NJ, Secaucus NJ, Harrison NJ, Kearny NJ, Newark NJ, Belleville NJ, Lyndhurst NJ, East Orange NJ and Elizabeth NJ.