Can IV Help With Back Pain?
IV therapy can help relieve chronic and acute pain associated with numerous medical conditions through minimally invasive treatment options. At Harborside Sport & Spine, we offer IV therapy to help you overcome localized pain including back pain. Contact us today for more information about IV therapy or schedule an appointment online to see one of our specialists at your earliest convenience. We serve patients from Jersey City, NJ and surrounding areas.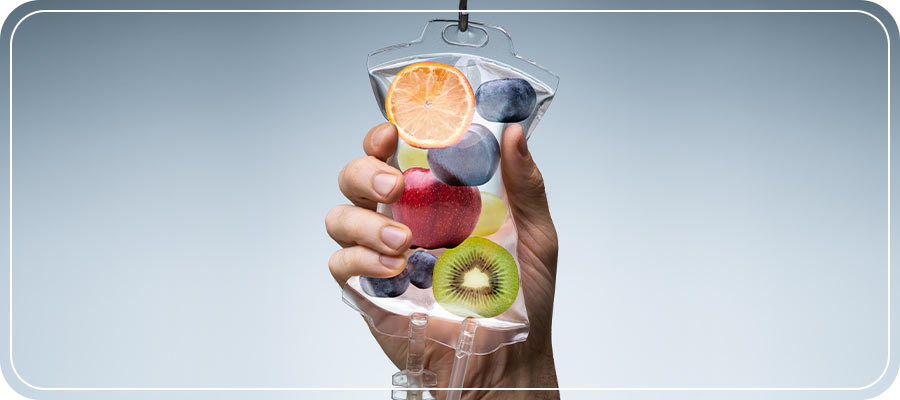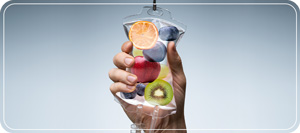 Table of Contents:
Can IV help with back pain?
How long does it take for IV pain relief to work?
What type of patients needs IV therapy?
How long do IV fluids stay in the body?
This is a method of inserting fluids and key nutrients directly into veins via IV, which can provide hydration and relief for various medical conditions. This is often more effective than consuming vitamins and minerals orally as the digestive system can eliminate up to 20% of these nutrients before they enter the blood stream for distribution. The intravenous approach delivers them directly into your bloodstream which allows for a higher concentration to reach your organs and tissue, optimizing repair and recovery in the tissue.
Can IV help with back pain?

In IV therapy, the body is provided with high quality nutrition delivered directly into the bloodstream for maximum absorption by the organs and soft tissue. This allows these internal systems to function more effectively, stimulating the immune system, and helping the body heal inflammation and damage that is occurring in any areas that are experiencing pain (such as the back).

You IV therapist will work with you to understand the cause of your pain before custom-making you an IV plan that suits your unique medical needs. For example, if your back pain is caused by inflammation, your IV treatment will focus on boosting your immune system to encourage healing and reduce swelling. Whereas if your back pain is caused by muscle damage, an infusion will be used that specifically targets cellular regeneration and regrowth.
How long does it take for IV pain relief to work?

IV therapy works quickly and efficiently as nutrients are delivered directly into the bloodstream and are immediately available for distribution and absorption. This helps to optimize the internal processes in soft tissue and organs, boosting the immune response, the result of which is pain relief.

In clinical studies, patients report feeling a reduction in both chronic pain and chronic fatigue within 24-48 hours following IV treatment. They also reported an improvement in their ability to perform day-to-day functions and activities in the days following treatment.
What type of patients needs IV therapy?

IV therapy is used to target many different health concerns. Patients who can benefit from IV therapy are those experiencing:

– A hangover
– Acne and other skin conditions
– Acute or chronic pain
– Allergies,
– Anxiety
– Asthma
– Chronic fatigue syndrome
– Cold and flus
– Dehydration
– Fibromyalgia
– Migraines
– Muscle spasms
– Nutritional deficiencies
– Poor immune response
– Sinus and respiratory tract infections.
– Stress
– Unbalanced hormones

IV therapy is also a good option for those that struggle to eat enough nutrient-dense foods or that have an illness that interferes with nutrient absorption. However, you should consult with your primary physician before undergoing IV therapy to ensure that it is a safe and appropriate treatment option for your unique medical needs.
How long do IV fluids stay in the body?

The fluids from IV nutrient therapy typically remain in the body for a couple of hours after they're absorbed. The nutrients, vitamins, and minerals within the fluid may remain in your body for much longer depending on your body's needs and the type of IV you receive. This may be days, weeks, or months depending on your pre-existing nutrient and hydration levels, any coinciding illnesses or conditions you have, and your metabolic rate.

If you're interested in pursuing IV therapy or would like more information about the service, contact our certified IV specialists at Harborside Sport & Spine. We offer safe, comfortable, and comprehensive care to help you manage and treat your pain. Our team would be happy to answer any questions that you may have or assist you in getting booked in for an appointment. We serve patients from Jersey City NJ, Hoboken NJ, Kearny NJ, Newark NJ, Belleville NJ, Lyndhurst NJ, East Orange NJ and Elizabeth NJ.